February's skill is
Calls of the Wild — What animal makes that sound?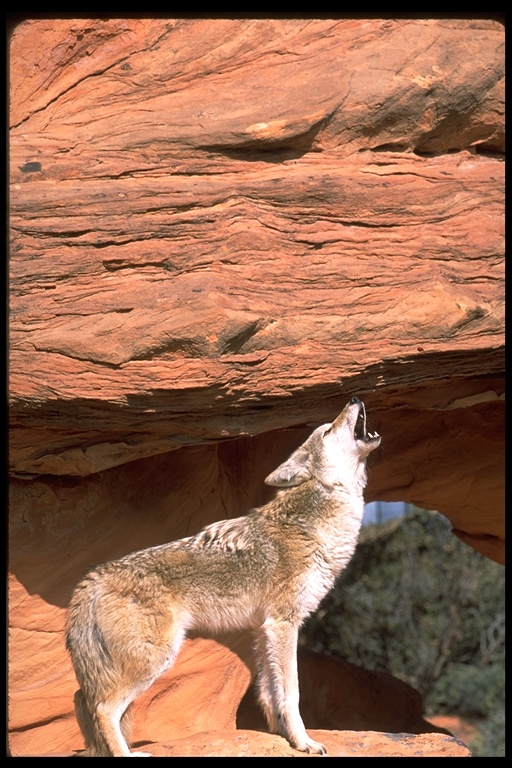 Image: Gerald and Buff Corsi © California Academy of Sciences
Sundays at 2pm – 2:45pm (sign-up at 1:30pm) Naturalist Center / Lab (Level 3 across from the Planetarium exit)
This program is designed for youth ages 8 to 11. Youth must be accompanied by an adult. Space is limited to 20 youth with attending adults. Onsite registration is required for this program. It is recommended that you stop by the Naturalist Center a half hour before the program begins in order to register. Free with Academy admission.
Each month a new nature skill will be presented. Variations of the monthly skill will be available each week. This is a 45-minute program.
March's skill is Observing Changes Watching nature transform.
April's skill is Soil Sleuthing Learn dirt science and take home a seed-growing experiment.
May's skill is Naturalists In the Field  Step out and see nature like a scientist.
Please note: There will be no Naturalist Know-how classes on Quarterly Free Sundays,  June 1, 2014 (additional dates TBA).