Check out this week's featured specimen!


(Pictured below, really close up!)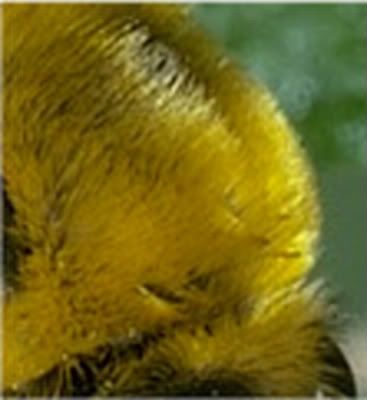 Photo: H. Vannoy Davis © California Academy of Sciences


Can you guess what it is?


Here are some hints:
This species has been reported in the western and midwestern United States, as well as southern Canada.
This animal has a thick coat of hairs.

Leave us a comment with your answer! Then come see us outside the Project Lab on Friday, August 12th at 11:30 AM for Specimen Spotlight in order to find out if you're right.