Check out this week's featured specimen! (Pictured below)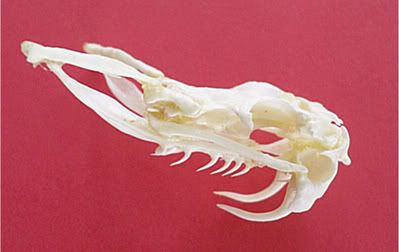 Can you guess what it is?


Here are some hints:

You most often find this animal on land, but some species live in salt or fresh water.
This animal generally hibernates in the winter and may estivate in the summer

Leave us a comment with your answer! Then come see us outside the Project Lab on Friday, July 29th at 11:30 AM for Specimen Spotlight or in the Classroom on Sunday July 31st for Science Story Adventures in order to find out if you're right.